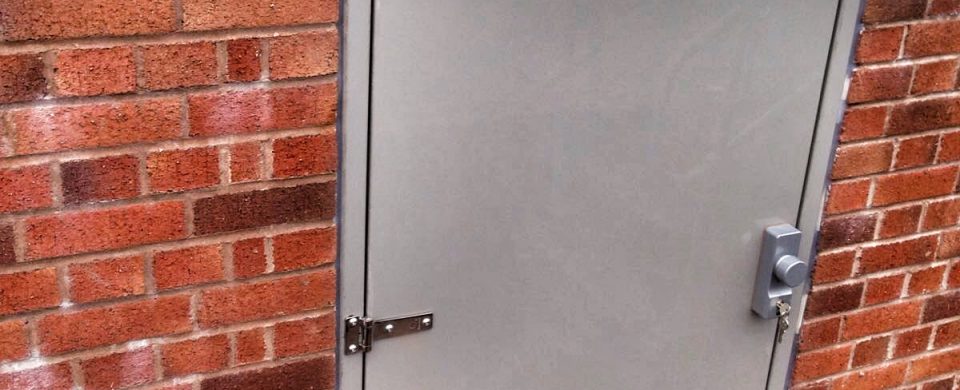 Quinshield Manufacture a wide range of Single and Double Doors / Frames with a varied selection of colours and finishes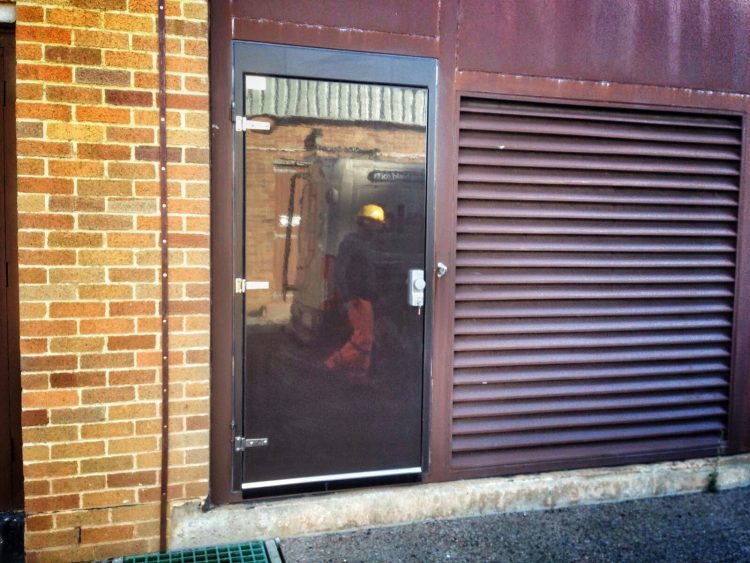 Quinshield design, manufacture & install a wide range of GRP Doors & Frames with a varied range of external finishes.
Features of GRP Doors Frames:
Fully weather tight GRP construction; also suitable for a marine environment.
All GRP Doors Frames were fitted with stainless steel hinges.
An extensive range of locking systems can be accommodated.
GRP Door & Frame constructions can be enhanced to meet specific thermal or acoustic requirements.
All GRP Doors Frames are of an Industrial Robust Construction with an IP54 (Ingress Protection rating), higher IP ratings can be achieved.
The GRP Door Frame structure provides a suitable level of security via emergency exit locking facilities, heavy duty stainless steel hinges & heavy-duty door closers.
Varying levels of insulation can be provided within the GRP construction to achieve the required U (Thermal Conductivity) value.
Quinshield's Range of GRP Doors Frames and buildings provide progressive and innovative enclosure solutions. A highly resilient moulded satin exterior finish is available in any colour from the BS 4800 range. Sizes and features are infinite in scope and can extend from small compact kiosks to large span buildings.
Our GRP Doors and Frames are designed and manufactured to provide the most effective and economic solution to customer requirements
Quinshield's Doors, Frames, kiosks & buildings are supplied throughout the UK and worldwide. Typical enclosure applications include:
Fire resistance
Sound proofing
Electrical Installation
Natural/Forced Ventilation
Air Conditioning
Load bearing floors/steel sub-frames
Explosion relief
Water Retaining
Quinshield offer a comprehensive delivery and installation service.
Through our continually improving controls and system, a culture of proactively promoting good customer care and service is rigorously pursued. With its long design life (in excess of 30 years), and its good potential for end of life recycling, our GRP products can help minimize the aspects and impacts associated with conventional build options.
Chat to a Quinshield Operative online –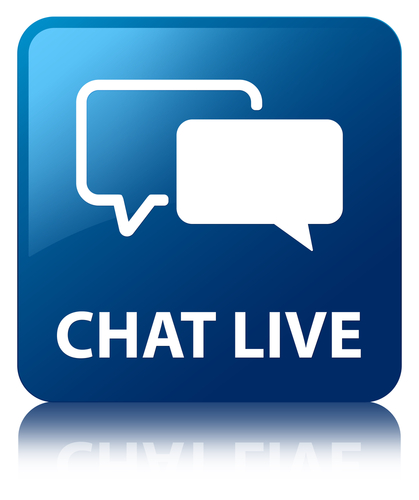 Quinshield's Home Page: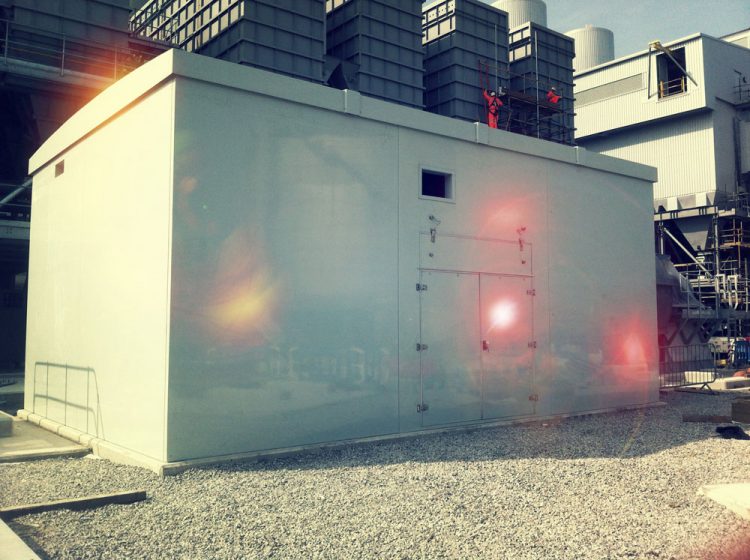 Follow Quinshield via our Facebook page: 

For additional details on Quinshield's range of endurance GRP Kiosks/Buildings: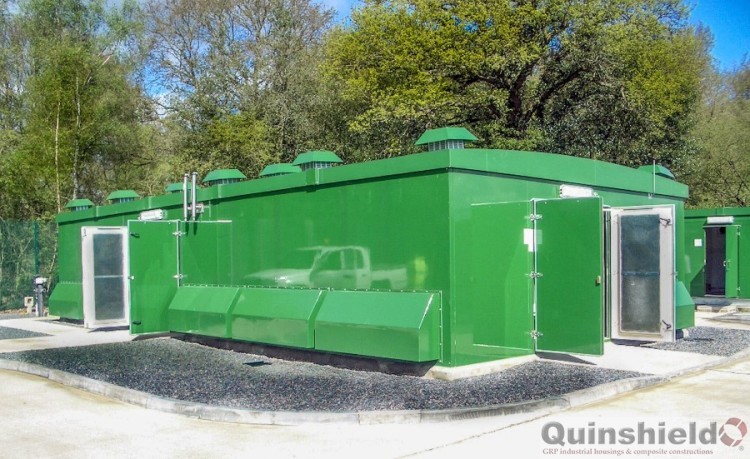 For additional details on Quinshield's range of brick stone effect GRP Kiosks/Buildings: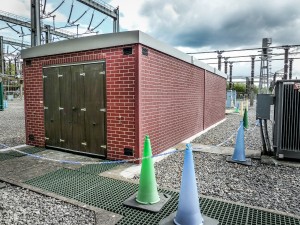 Quinshield Blog Page: