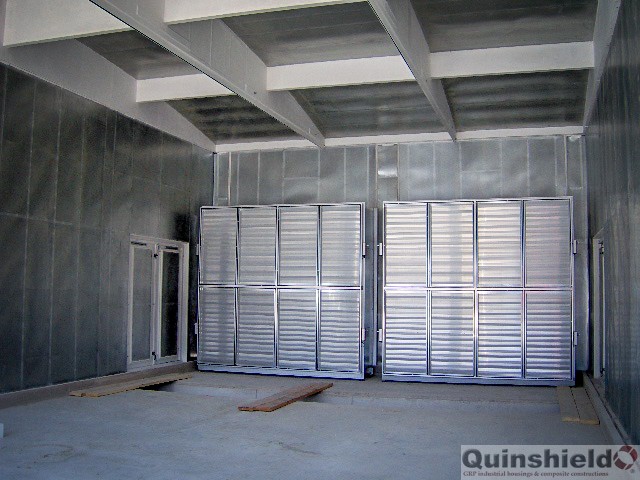 The Acoustic Range of GRP kiosks and Buildings are specially designed to cater for situations where noise reduction is of primary importance. The many advantages of GRP composite construction are combined both acoustically and aesthetically to blend with the surrounding environment and local architecture.
Design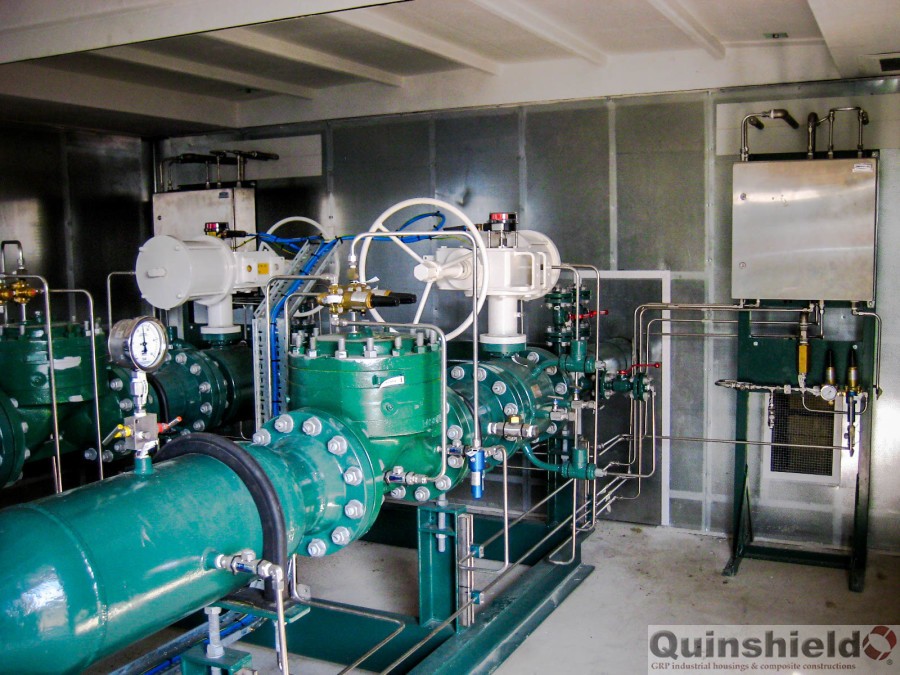 We can supply full acoustic appraisals to ensure you receive the right product at the right price. Each application is looked at independently and thoroughly to provide the optimum solution in achieving target noise reduction.
Applications Quinshield's acoustic GRP kiosks and buildings are supplied throughout the UK and overseas, servicing a wide range of clients' applications and conditions. Typical installations include:
Gas regulator holder stations
Compressors
Generators
Centrifuge systems
Turbines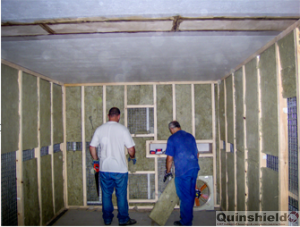 For our brochure including full technical specifications please download our PDF brochure.