What are GRP enclosures?
GRP enclosures (Glass-Fibre Reinforced Polyester) and kiosks are robust, highly durable and light weight non-corrosive enclosures. GRP enclosures are extremely strong (comparable with metal enclosures, cabinets and kiosks) and protect equipment against the elements and are both ultra violet resistant and watertight.
What is GRP kiosk?
GRP kiosks are a type of GRP enclosure made from multiple panels and secure endurance doors and are available in multiple sizes and colours. GRP kiosks help protect against fire, damage, climate conditions, UV light, explosions, electrical insulation and provide thermal insulation and sound proofing.
What are GRP enclosures and kiosks used for?
GRP kiosks and GRP (Glass Fibre Reinforced Polyester) enclosures are widely used by industrial, rail, commercial, gas, telephone as well as electrical equipment and transformer use kiosks. GRP enclosures and kiosks are used to provide thermal insulation, fire protection, protection against climatic conditions, security, sound proofing and safe insulation for electrical installations.
Contact us on (01269) 832220 or email us at sales@quinshield.com to discuss our range of GRP kiosks or to organise a quote.
What is the Endurance Range of GRP kiosks?
The Endurance Range of GRP kiosks and buildings provides progressive and innovative enclosure solutions. A highly resilient moulded satin exterior finish is available in any colour from the BS 4800. Sizes and features are infinite in scope and can extend from small compact kiosks to large span buildings.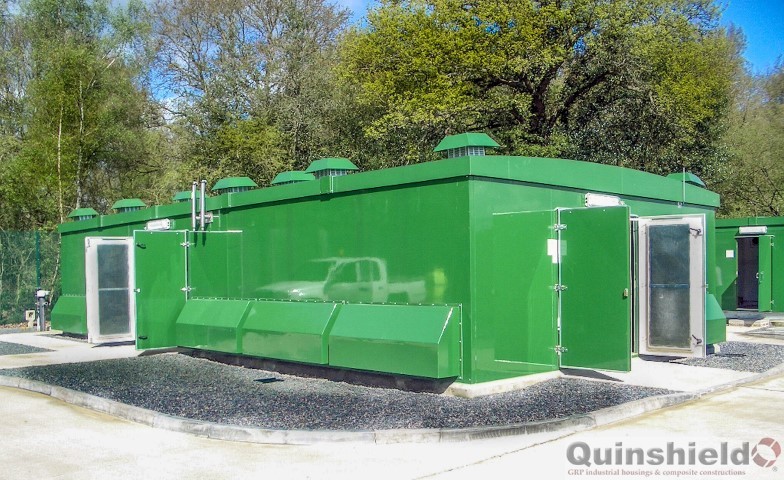 What are the advantages of GRP kiosks and buildings?
Advantages of GRP Kiosks & Buildings Our GRP kiosks and buildings are designed and manufactured to provide the most effective and economic solution to customer requirements.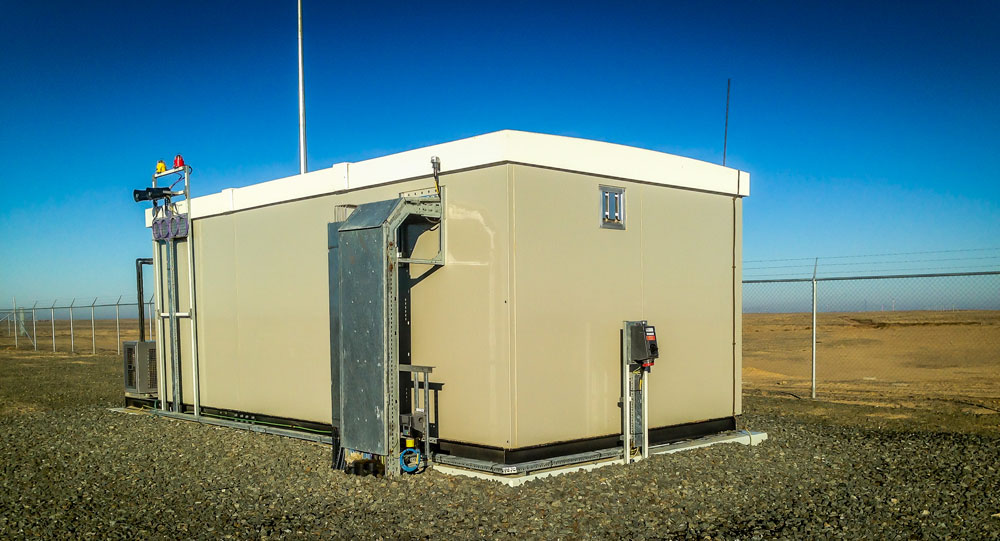 Applications of GRP Kiosks & Buildings Quinshield's Endurance kiosks and buildings are supplied throughout the UK and worldwide. Typical enclosure applications include: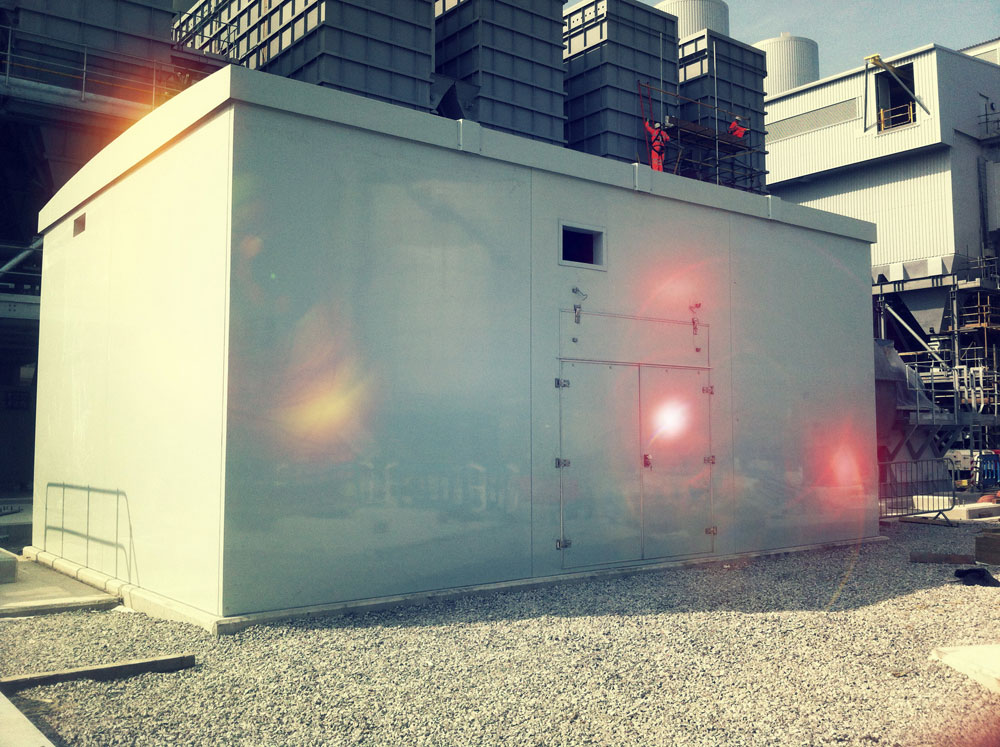 Quinshield is able to provide a variety of features GRP Kiosks & Buildings:
Thermal insulation
Fire Resistance
Sound Proofing
Electrical Installation
Natural/Forced Ventilation
Air Conditioning
Load bearing Floor/Bases
Explosion Relief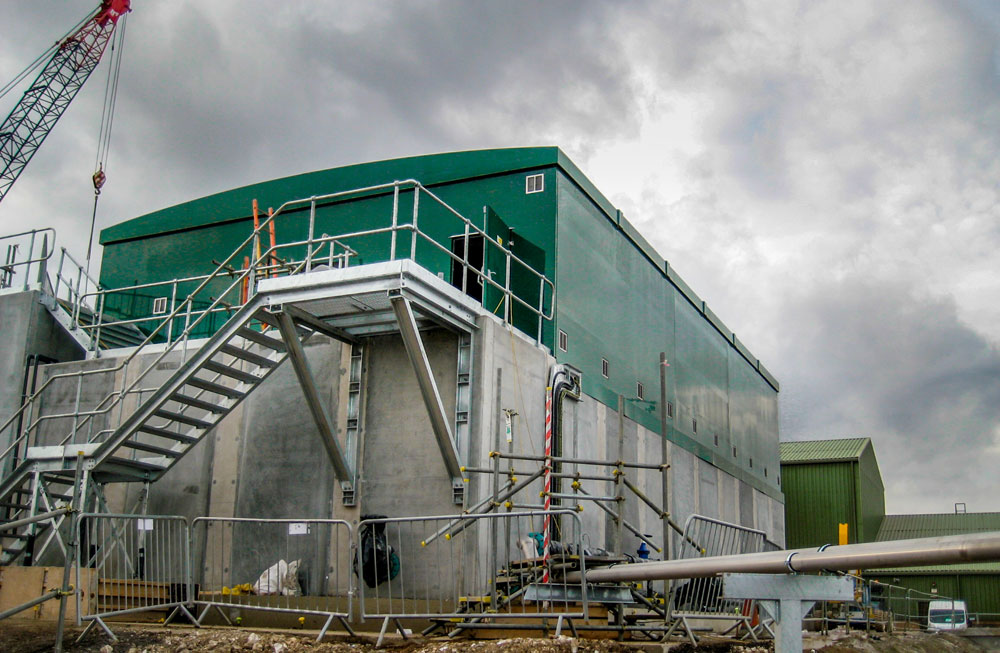 Delivery and Installation of GRP Kiosks & Buildings A comprehensive delivery and installation service is provided.
High standard of quality in design, manufacture and customer service at competitive prices:-