The Endurance Range of GRP kiosks and buildings provides progressive and innovative enclosure solutions. A highly resilient moulded satin exterior finish is available in any colour from the BS 4800. Sizes and features are infinite in scope and can extend from small compact kiosks to large span buildings.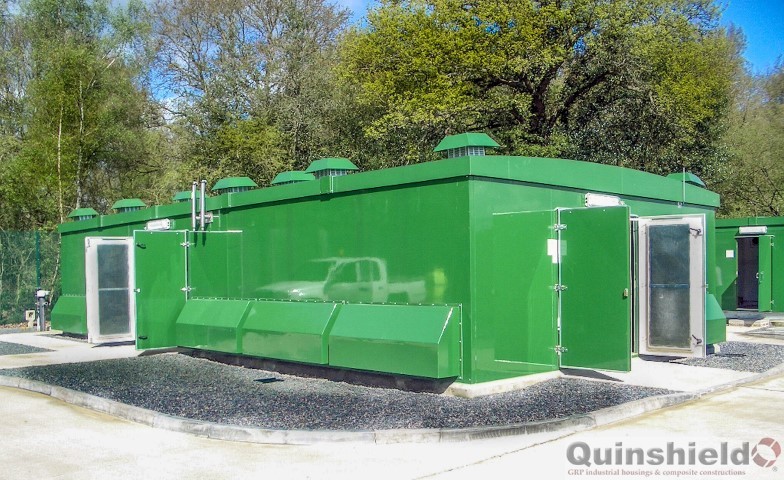 Advantages of GRP Kiosks & Buildings Our GRP kiosks and buildings are designed and manufactured to provide the most effective and economic solution to customer requirements.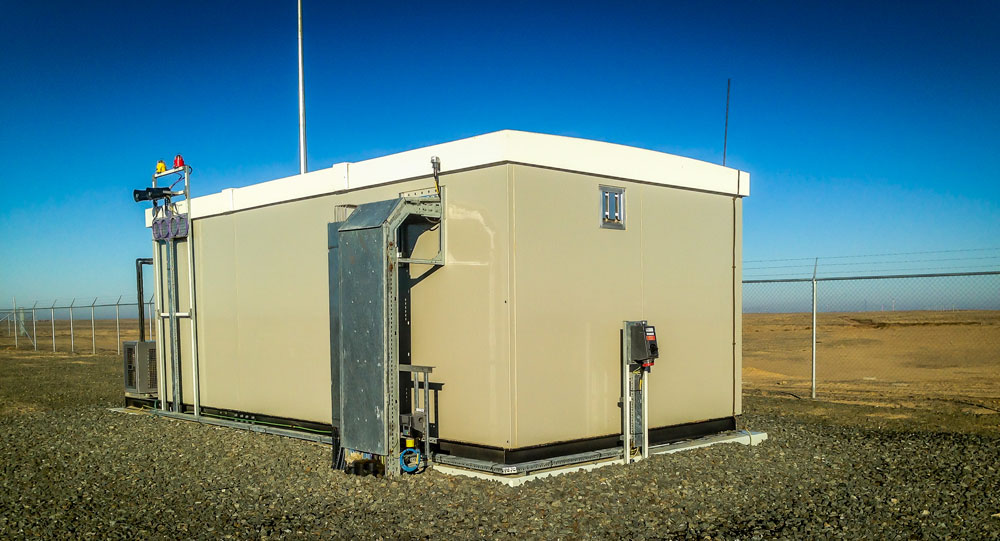 Applications of GRP Kiosks & Buildings Quinshield's Endurance kiosks and buildings are supplied throughout the UK and worldwide. Typical enclosure applications include: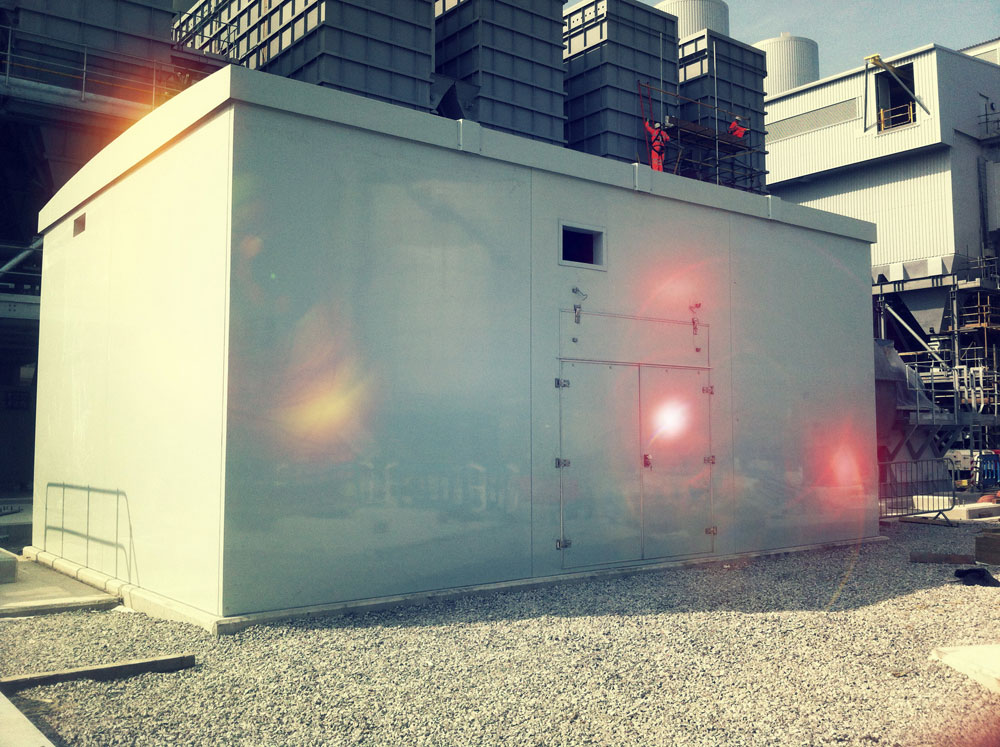 Quinshield is able to provide a variety of features GRP Kiosks & Buildings:
Thermal insulation
Fire Resistance
Sound Proofing
Electrical Installation
Natural/Forced Ventilation
Air Conditioning
Load bearing Floor/Bases
Explosion Relief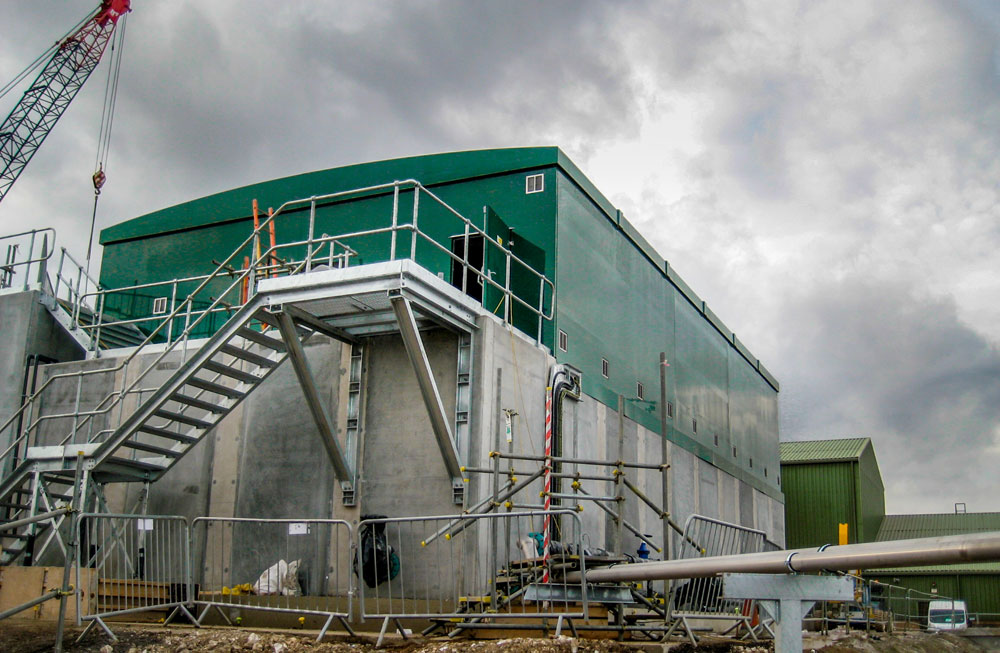 Delivery and Installation of GRP Kiosks & Buildings A comprehensive delivery and installation service is provided.
High standard of quality in design, manufacture and customer service at competitive prices:-