The Quinshield's Cover Range can provide an effective engineering solution The GRP composite structures are designed to withstand wind, snow, seismic and personnel loadings. The totally encapsulated construction provides an impervious barrier against the ingress of moisture, with excellent weather and chemical resistance to give robust, maintenance free, long service life in the harshest of environments.
Design The scope includes portable lift off covers; heavy duty self supporting beam type covers for wide spans;circular segmental covers and detachable sectionalised cover systems.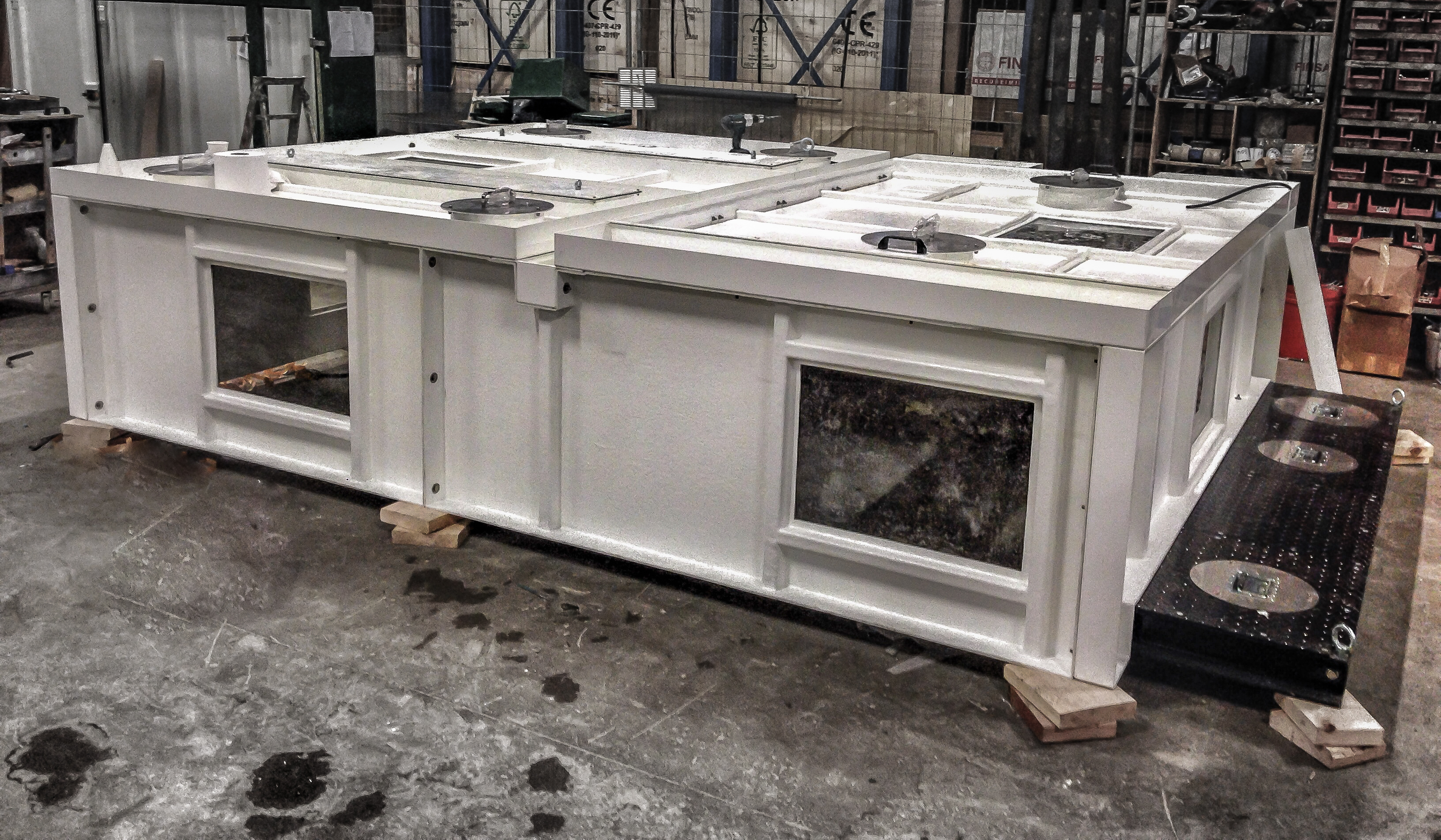 Typical applications include:
Odour Control
Sewage Treatment
Pump and Valve Systems
Portable Water Filtration
Acoustic Attenuation Chemical Process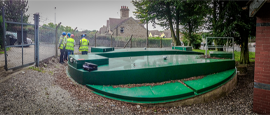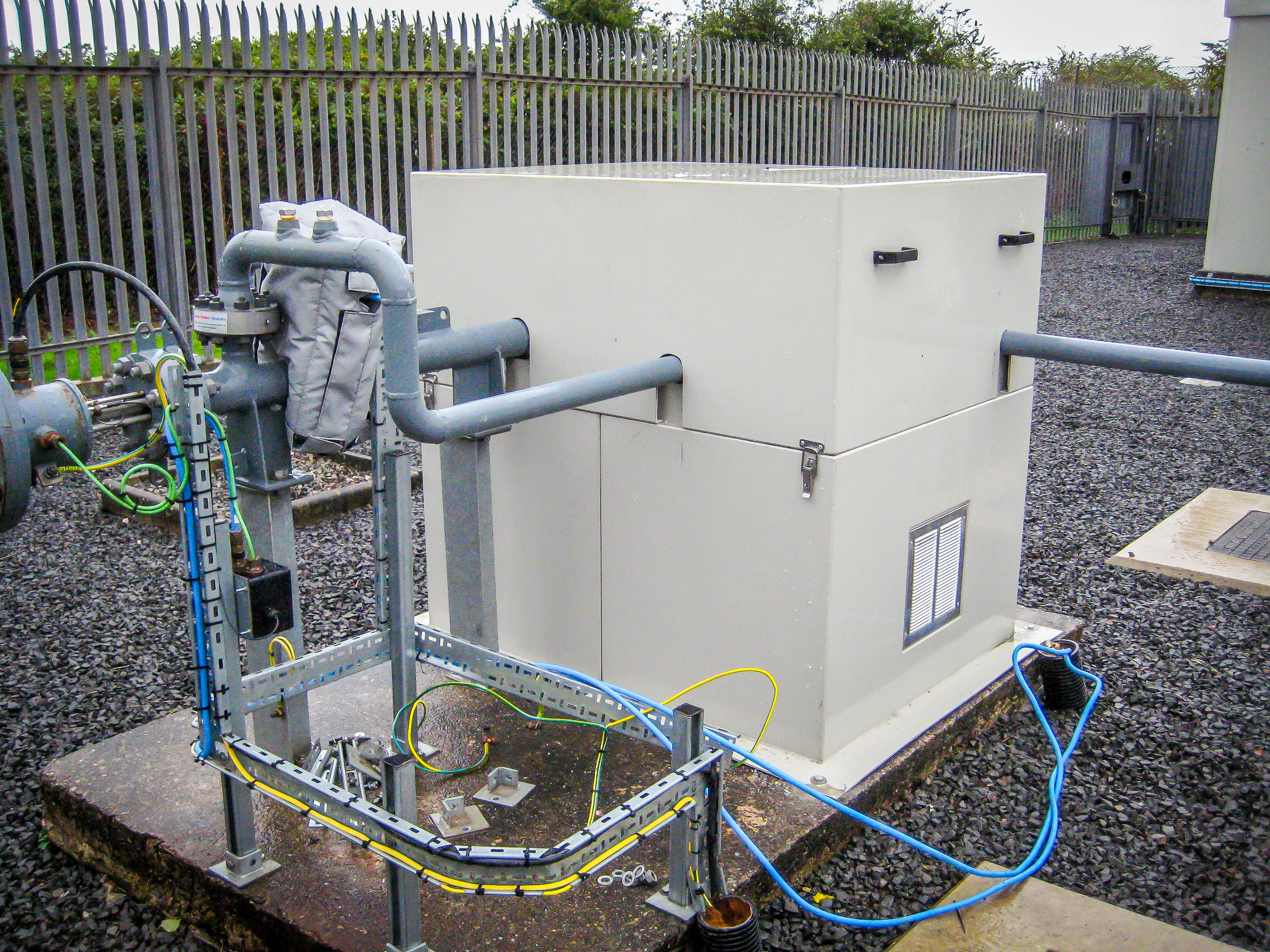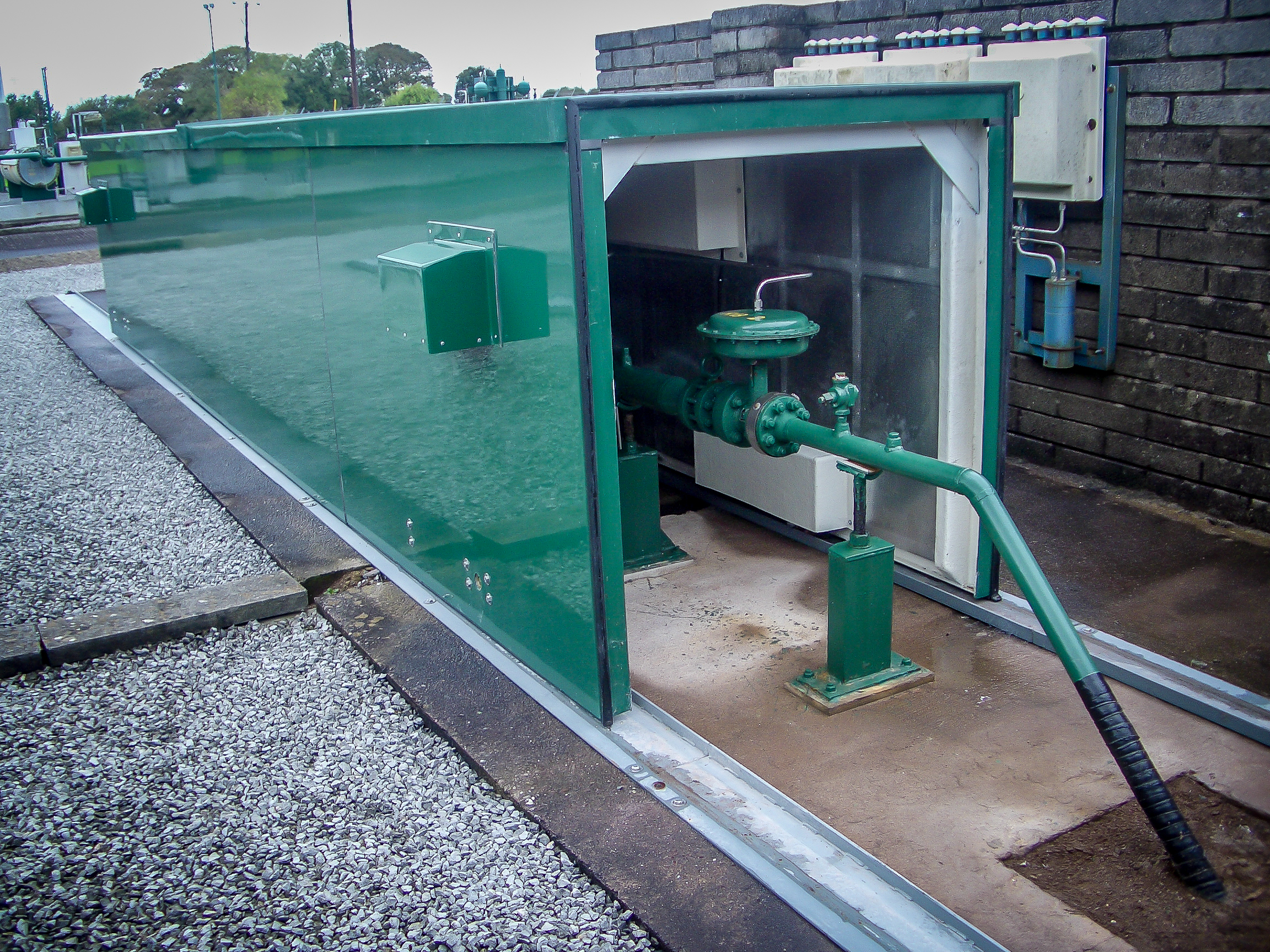 Customised Features
Access hatches
Anti slip surfaces
Viewing panels
Apertures/Single skin areas
Lifting handles/Lifting eyes
Sliding covers
Removable sections
Explosion relieving panels
Extra insulation
Hydraulic lifting/Roll Gear
Ventilators
Acoustic treatment
For more information including technical specifications, download our PDF brochure.