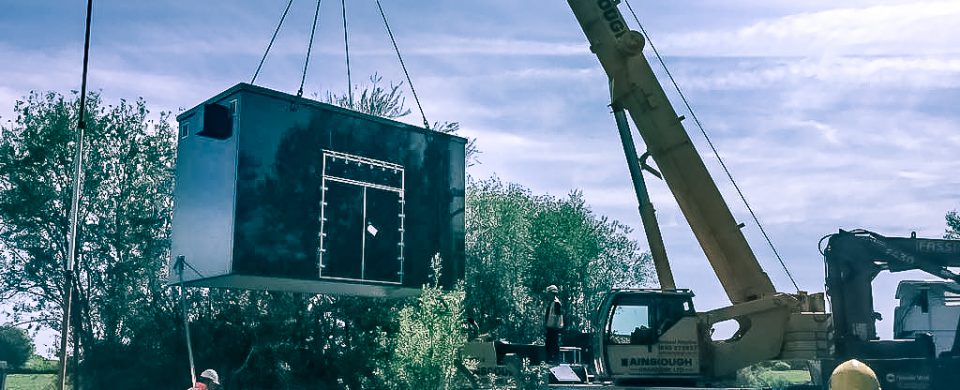 Quinshield continue to Design / Manufacture / Supply & Install Security rated Buildings / Kiosks to levels SR2 & SR3.
The photo below is of a recent SR3 supplied to the water industry.
Quinshield are achieving target sales of LPCB SR2 & SR3  rated Buildings, Kiosks & Cabinets.
A wide range of LPCB SR2 & SR3 Security Buildings are available with a varied range of external finishes.
Quinshield have also attained ISO 9001:2015 Certification
The LPCB SR2 & SR3  GRP Kiosk/Building's construction while being maintenance free, also provides a cost effective, environmentally compatible and relocatable alternative to conventional building constructions.
A choice of simulated brick or stone finishes is offered from our standard range. Other colours can be specially provided on request to suit particular situations. All other finishes are available in any colour from the BS 4800 range or RAL range. Quinshield's GRP Kiosk/Buildings are supplied throughout the UK and worldwide, servicing a wide range of clients.
A varied range of LPCB SR2 & SR3 sizes are possible, from small basic GRP kiosks/cabinets to large multi-feature GRP buildings. Many optional features can be incorporated into our kiosks/buildings/cabinets.
Additional LPCB SR2 & SR3 Features Available
Fire resistance
Sound proofing
Electrical Installation
Natural/Forced Ventilation
Air Conditioning
Load bearing floors/sub-frames
Explosion relief
Water retaining
Quinshield offer a comprehensive delivery and installation service.
Through our continually improving controls and system, a culture of proactively promoting good customer care and service is rigorously pursued. With its long design life (in excess of 30 years), and its good potential for end of life recycling, our GRP products can help minimize the aspects and impacts associated with conventional build options.
Chat to a Quinshield Operative online –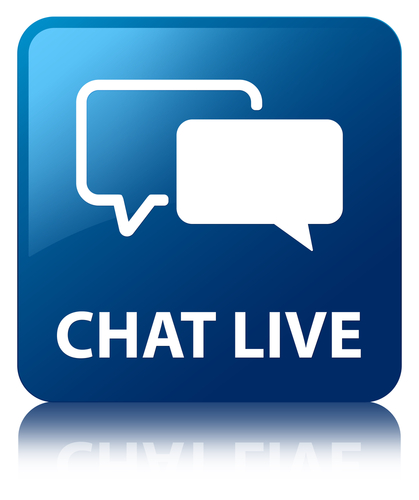 Quinshield's Home Page: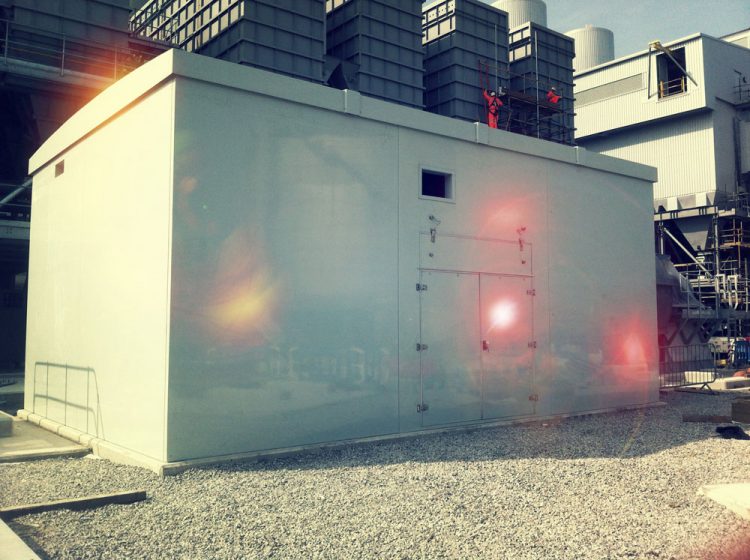 Follow Quinshield via our Facebook page: 

For additional details on Quinshield's range of endurance GRP Kiosks/Buildings: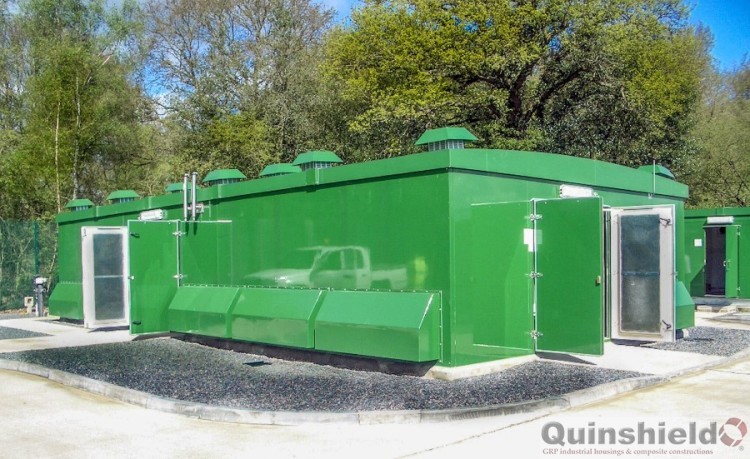 For additional details on Quinshield's range of brick stone effect GRP Kiosks/Buildings: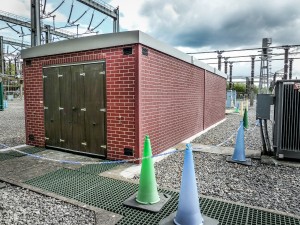 Quinshield Blog Page: